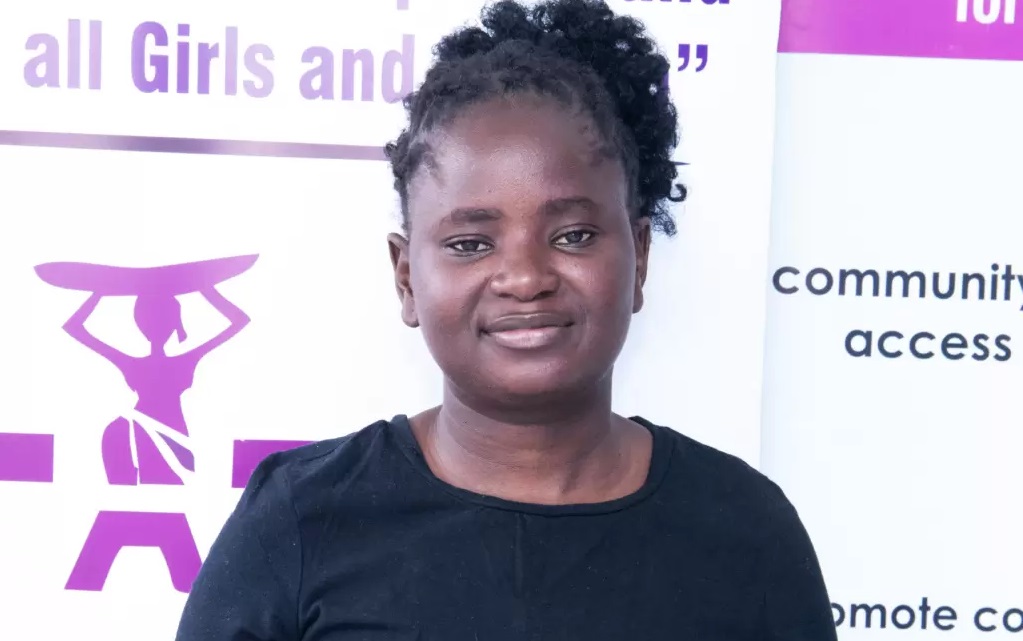 Boda Boda is becoming a popular means of transport for many rural and urban dwellers and has evolved into an informal sector of the transport industry. They have eased the movement of people and saved them from the pain of sore feet. In urban areas, people use them to evade traffic. Rural areas that are still dominated by underdeveloped road infrastructure, it has facilitated the movement of goods and services. This sector has created employment opportunities for many youths. When this sector was first introduced, we celebrated, we enjoyed but little did we know that all that glitters is not gold. Boda Boda has become a menace to society with the most affected victims being young girls, women, and even mothers.
Boda Boda stage is not only a place where Boda Boda riders gather to meet their customers but also a place where some customers meet their misfortunes. It's not just a place where a journey towards a certain destination begins. Some know it as a place where a journey toward a mental health hospital begins. According to Reen, it was a place where her journey to Mathare mental clinic almost began. Join me as I take you through the story of Reen, a first-year student at Isiolo KMTC.
Reen says that encounters with Boda Boda can be strange mostly when you move into a new area where you don't know their motives and behaviors. Having been admitted to Isiolo KMTC, she was very happy to be in a new environment with new people and new experiences. On her first day in Isiolo after completing the registration process, she picked a random guy at the Boda Boda stage which is just next to the school gate. The guy's friend told her, 'He's not a good guy he uses drugs he'll mislead you'. The guy laughed and said, 'I'm not a bad guy. She was heading to the chief's office to complete the stamping of the documents. She had to vibe with him and pretend to be okay only for the day. Since it was a new area, the guy went ahead and sweet-talked the chief to help her sign the documents faster. It was not time to break for lunch, she exchanged contact with him with the intention that she would give him a call to come and pick her up once she was done.
She trusted him and called him when she was done with the chief, the guy came to pick her up and dropped her at the school gate, and she paid all the amounts. When she was done with the admission, she left the school compound to go back to the house. While at the gate she met him. 'Hey, beauty where do you stay? Can I give you a lift? She lied that her house was just a walking distance and there was no need of using a bike. Every day as she was going to school, she used to meet him at the gate, and forced her into a conversation. The guy had mastered her routine and did perfect timing. Her friends were mesmerized by how she was able to make friends with the Boda Boda guy so first. He kept calling her every day telling her how he had missed her so much. It got too much that Reen had to ignore him, but the guy verbally abused her. The routine was the same, the guy was always waiting at the gate to insult her. When Reen continued to ignore him, he gave the number to his friend to pick from where he left. The intention was the same, come let's meet. A meeting without agenda. She felt unsecured that she almost started missing classes.
After some time, the guy and the friend now decided to follow her after class to her house. She was scared because she didn't know the reason why they followed her. She never let them know about her house. She used to get into the nearby kiosk as the two gentlemen waited outside. She could hide there until 9 pm. This was not once but it happened many times. She then decided to change her route to school, instead of using gate A she was now using gate B. But this never lasted for long, the guys mastered the route too. One day as she was on her way to the house after attending a group discussion at 8 pm, she met them again. One of them shouted, 'Reen,' they approached her and as usual begged her to accept their offer of a free lift. Her friends gave her company in the house, and she was safe. This route was too far from where she stayed, she had to go back to the normal route. She changed her hairstyle and the whole wardrobe. They now started referring to her as kienyeji and lost interest in her with time.
She says that this happens to a group of young Boda Boda riders using Miraa, bhang, alcohol, and other forms of drug abuse. She says that in Isiolo even a 13-year-old boy chews miraa and drinks and if you go to their homestead, you'll find the mothers chewing miraa in front of their 2-year-old children. Catcalling happens to the girls who dress nicely. The ones whose dressing styles aren't pleasing to their eyes are termed as kienyeji and let to move freely.
In the war of violence against girls and women, a lot needs to be done. Some obnoxious scenes that have been seen at the Boda Boda stages are a result of poorly raised young men, consequences of drug abuse, and moral degradation. Not all the riders are ill-mannered but most of them are. This sector needs to be changed from menace to opportunity.
Tyson Okello
Stada Kenya